Chicago Metro SUNA Urology Review


This course is designed to provide a review of Urologic Nursing subject which can help in your preparation for the certification test.
Benign Prostatic Hyperplasia: Clinical Focus and Treatment Protocols!
>View Video 43:23
Handouts> Download
About the presenter: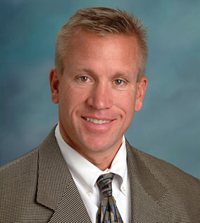 Gregory J. Andros, M.D.
He received his medical degree from Loyola University Stritch School of Medicine. Dr. Andros completed his general surgery internship at Loyola University Medical Center in Maywood, Illinois, and completed his training in urology at VA Hines/Loyola University, including a six-month rotation in pediatric urology at Children's Memorial Hospital.